Welcome to ReachNorth.ca. God has opened a great door of opportunity in the country of Canada. May God raise up labourers to carry the Gospel message to this great nation. This is our moment—let us advance with God!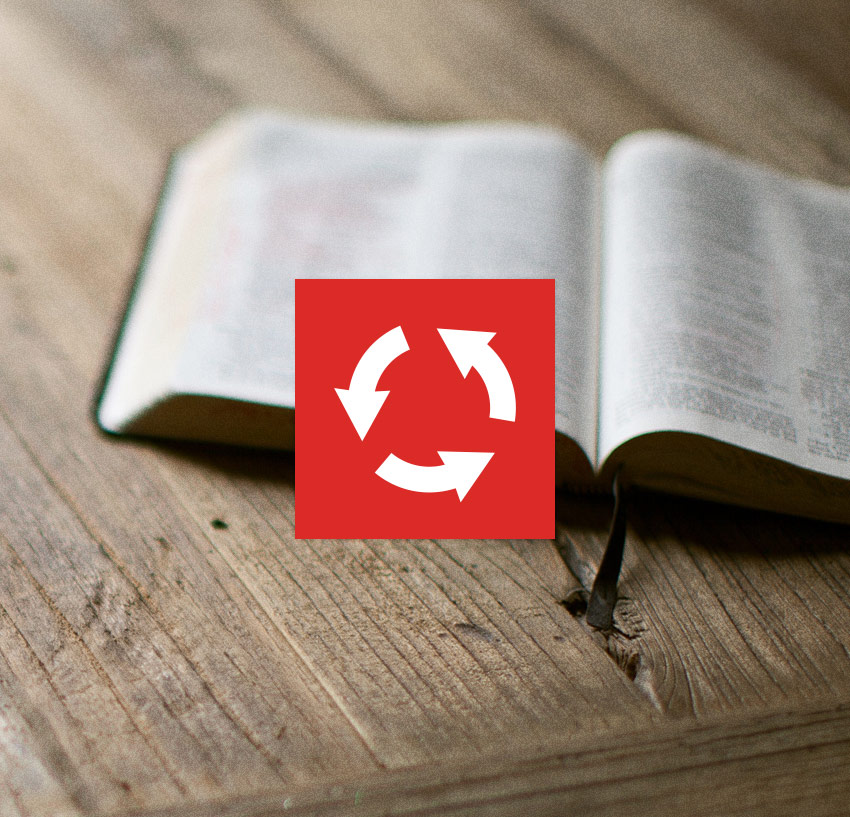 "Be watchful, and strengthen the things which remain, that are ready to die: for I have not found thy works perfect toward God."
~Revelation 3:2
Many pastors and churches in Canada are small struggling works in great need of encouragement and help. Our ministry is to work through Near North Baptist Church in North Bay to encourage these opportunities of reinvigorating.
Many pastors, and missionaries need reliable helpers when first starting in a pioneering work. We endeavour to send labourers recruited and trained to encourage and help the pastor evangelize, disciple and involve themselves in church-strengthening wherever God would lead them.
Near North Baptist Church works with churches of like faith and practice to reinvigorate Bible-preaching works that are in need.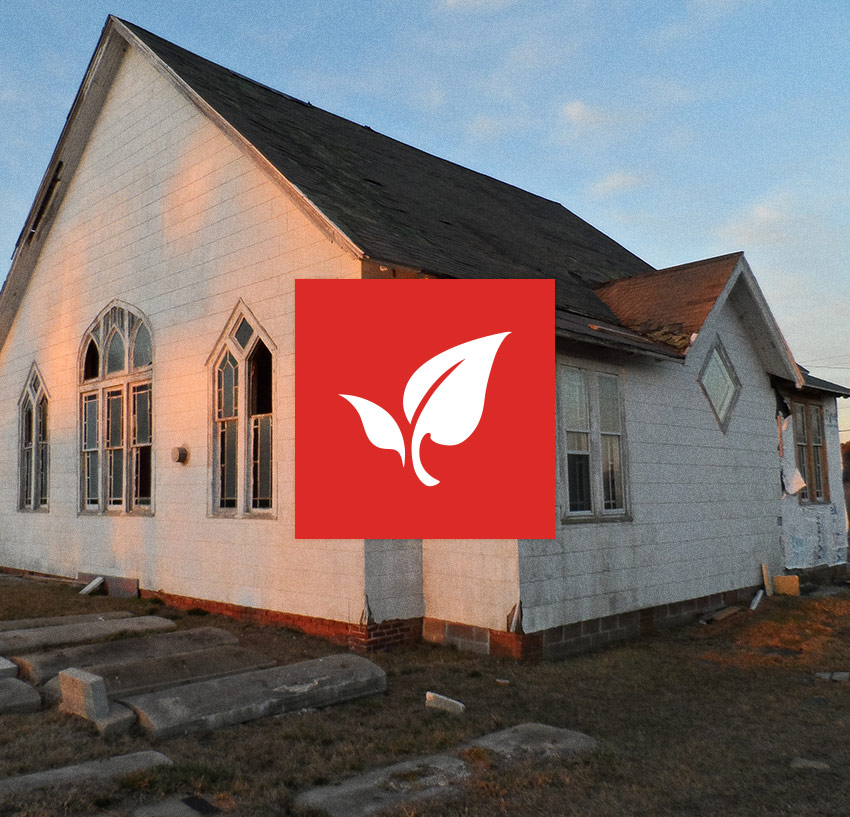 local, independent Baptist churches
"For a great door and effectual is opened unto me and there are many adversaries."
~I Corinthians 16:9
According to our data and research in province of Ontario alone there more than a hundred empty church buildings for sale.
Hundreds of church buildings sit empty across the country. Years ago someone had a desire to plant churches in these buildings. Today they are just a far distant memory and shell of what used to be vibrant. In some cases empty church buildings are a result of a congregation that left Bible preaching and evangelism for something "new" and market driven. We are enthusiastic about the opportunity to take a building that either had a great Christian heritage or closed due to leaving the Biblical patter for a local church. This is a great door that God has opened.
It is important to understand that a Bible-preaching church in a community is the pattern God blesses. It is great to hold evangelistic services. It is great to take teams to witness. It is encouraging to leave literature and New Testaments with people. These powerful tools and ideas ought to be implemented. But, for the stability and consistency of the Gospel going out into a community long term there must be evangelistic Bible-preaching local churches.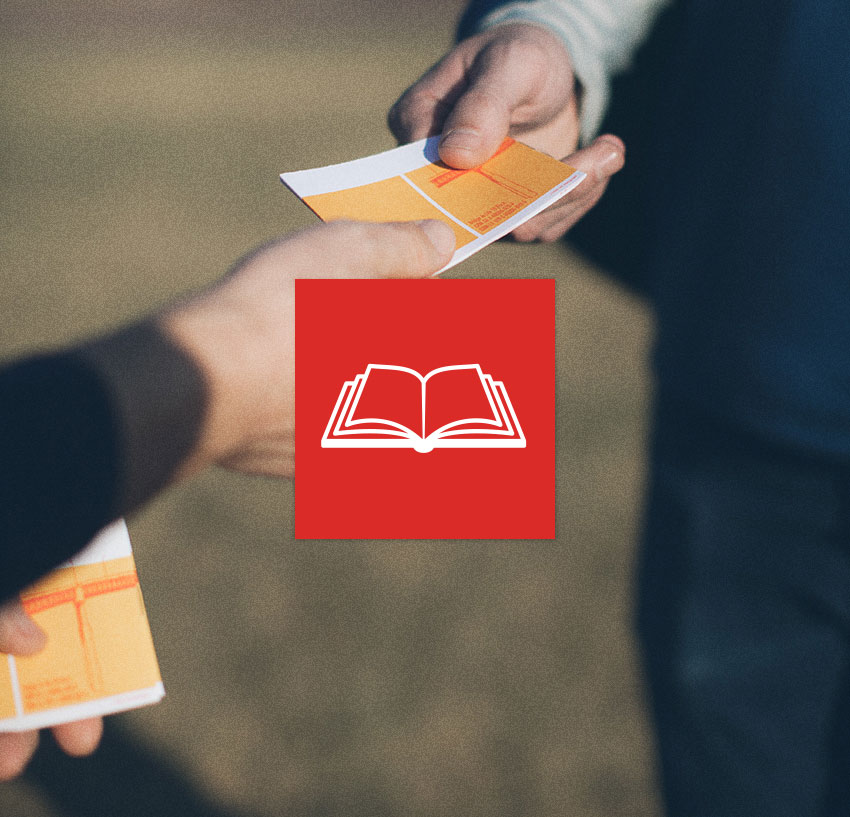 "Go ye into all the world and preach the gospel to every creature."
~Mark 16:15
The Bible clearly defines our purpose through the local church. Our purpose is the evangelization of the whole world. This is a huge task! But think of it, God told us to go preach the Gospel to every creature. He has given all the power available to us to complete this task.
Acts 1:8 teaches us that "ye shall receive power." The power of the Holy Spirit is our great need to accomplish world Evangelism in our lifetime. We understand clearly that in Scripture God defines those who are obedient and those who are disobedient. Even though the power of God and the Word of God is available to us to accomplish this monumental task we must intensely be engaged in obedience in preaching the Gospel to every creature.
There are communities and churches all over Canada that once had Gospel
Light. Someone gave the Gospel and persisted in pioneering a work. We need a new fervour, energy and urgency in revangelizing these communities.